At Hazel Family Eyecare you have an undivided attention from our eye care team.We will never rush an eye exam, push a product, or leave questions unanswered.
We use the latest technology to provide you with the best vision and meet all your eye care needs. It is our commitment to provide excellent customer service, patient care, optical expertise and quality products. Hazel was created with a vision of warmth, hospitality, and love. We hope that you will feel and see the difference here.

Hazel Family Eyecare's valued Optician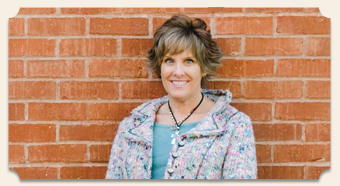 Jane
Jane is our office coordinator and optical assistant.  Jane loves spending time with her three kids and husband and enjoys traveling.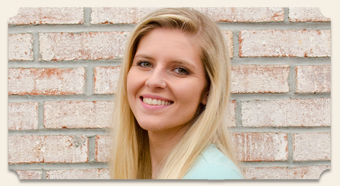 Danielle
Danielle is our Optometric technician.  She is here to assist in your patient care and making your visit the best it can be.  Danielle enjoys loose leaf tea, singing, and staying active.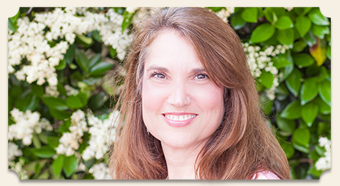 Sandy
Sandy is a front desk and billing specialist. She will always greet you with a welcoming smile! Sandy enjoys reading and listening to all types of music.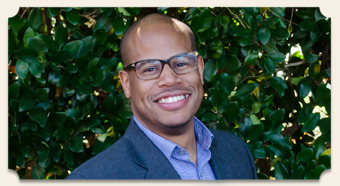 Rausahn
Rausahn is our Optician here with 15 plus years experience.  He has vast product knowledge and is committed to helping you find the best visual solution for your lifestyle.  He has a passion for serving and helping others.  In his spare time, he enjoys watching soccer, listening to music, and foreign films.

Our Mission Statement:
We are in the business to Serve. We also provide outstanding eye care and dispense superior products. Our focus is to take Care of your needs in a warm, trusting environment. We aim to create authentic relationships at all levels of service.