Welcome to Hazel Family Eyecare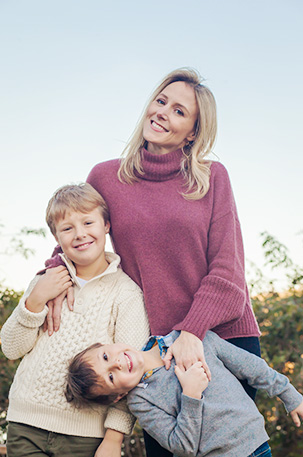 Dry Eye Treatment
If your eyes could talk, what would they say?
Dry eye syndrome is a condition affecting approximately 19 Million Americans and if left untreated, it can damage your eye's tissues, hinder your vision and cause serious consequences for your eye health. At Hazel Family Eyecare we strive to provide the best possible eye care for our patients. Equipping our practice with leading edge treatments helps us to meet the growing need to treat the symptoms and causes of evaporative dry eye (EDE).
Five Stars from our patients!
Amazing experience! I always leave with confidence knowing that my eyecare needs are being met! Dr. Fowler & her staff are very thorough, professional, and friendly! I would highly recommend using them for all eye-care concerns.
Dr Fowler is fantastic. she really took the time to give me a very thorough exam.
My entire family including my four children, myself and my husband all go to Hazel Eyecare and we could not be happier. Dr. Fowler is a super nice and caring doctor who makes you feel comfortable the minute you meet her. But it doesn't stop there. Her staff is equally wonderful especially Rashawn (although I know I am probably spelling his name incorrectly). He is fabulous at helping you pick out the perfect glasses that are best suited for you. We value his opinion greatly. This practice is just an overall great place and we are so fortunate to have it in our community.
Great experience! Dr. Fowler and her staff are awesome! The atmosphere is very warm and welcoming and Dr. Fowler is very knowledgeable. I never feel rushed as she always takes the time for a thorough exam and discusses the best options to keep your eyes and vision healthy. I give them 5 stars and would definitely recommend them!
Great staff all the way around. Professional and prompt. So glad I found them!