Our Business Hours
Mondays: 9:00am – 5:30pm
Tuesdays: 10:00am – 6:30pm
Wednesdays: 9:00am – 5:30pm
Thursdays: 8:30am – 5:00pm
Fridays: 9:00am – 5:300pm
*Closed for Lunch Daily from 1:00pm - 2:00pm*
Selected Saturdays: 9:00am - 1:00pm, Two Saturdays a Month by Appointment
Our Location
Ample parking space is available.
Accepted Payment Methods: Cash, Check, Debit, Visa, MasterCard, American Express, Discover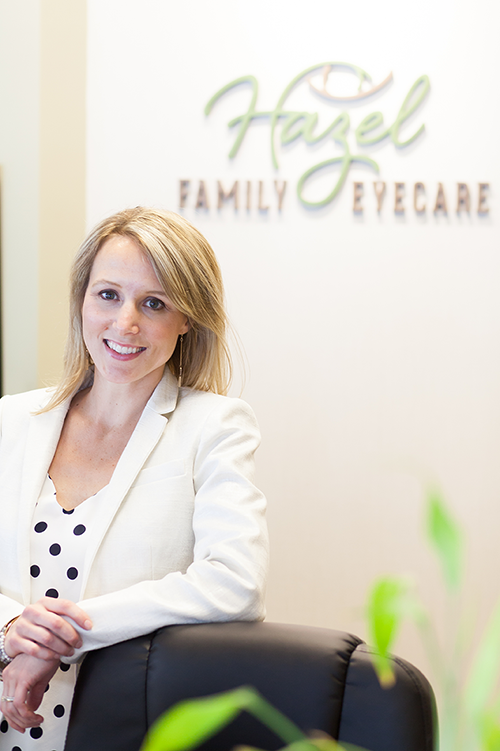 At Hazel Family Eyecare, our family eye care center offers superior patient care and service in an intimate and friendly setting. Our office strives to have only the latest technology available to provide the best care to our patients. You will never feel pressured into a product or rushed through your eye exam; our optometrist will take the time necessary for you to ask any questions and make sure you are comfortable with your selection. Whether you're interested in a new pair of stylish eyeglasses, or trying something new with contact lenses, we will help pair you with your perfect match. Our optometrist Dr. Tara Fowler attended Optometry school at Nova Southeastern University in Fort Lauderdale, Florida, receiving her Doctor of Optometry degree with magna cum laude honors. Dr. Fowler has received prestigious recognition of being certified as a Diplomate in the American Board of Optometry and a Fellow in the American Academy of Optometry.
Read more
See Inside Hazel Family Eyecare, your eye doctor in Roswell, GA
Eye Care Technology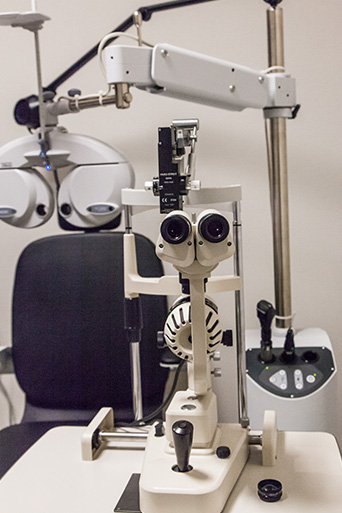 Hazel Family Eyecare is committed to providing you with the most advanced eye care! Our optometrists are proud to utilize cutting edge diagnostic and therapeutic equipment and products. You will notice that technology, precision, and efficiency are implemented throughout every stage of your visit.

Read more
Understanding Your Eyes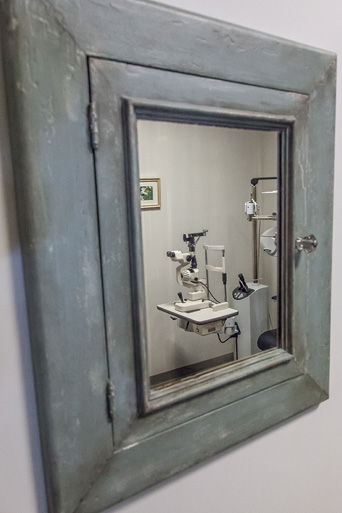 The healthy human eye can focus sharply on objects that are near, far away, and everything in between. Everyone's eyes are different and so are the types of vision that we have. Understanding how some of us see differently and how the eyes change over time, will help protect your vision.

Read more
Contact our eye doctors and opticians