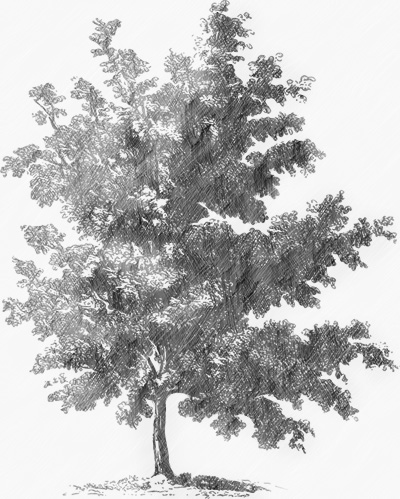 At Hazel Family Eyecare you have an undivided attention from our eye care team.
We will never rush an eye exam, push a product, or leave questions unanswered.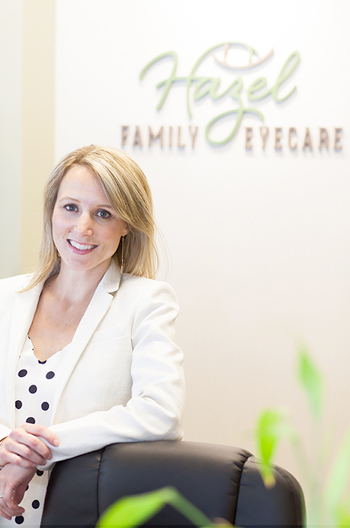 Dr. Tara Fowler
Dr. Tara Fowler is a Georgia native, raised in Powder Springs, West Cobb. From a young age, Dr. Fowler had a strong desire to care for people which led her to follow a path of healthcare and nutrition for her undergraduate degree. She graduated from the University of Georgia in 2003 where she received a Bachelor of Science degree in Nutrition Science with cum laude honors. Dr. Tara Fowler received her Doctor of Optometry degree with magna cum laude honors.
Continuing her education at Nova Southeastern University for Optometry in Fort Lauderdale, Florida, Dr. Fowler graduated in 2007. While a student, Dr. Fowler traveled to Peru and Ecuador to provide eye care and glasses to those in need. As well, an interest in eye disease led her to complete a prestigious residency at Atlanta's own eye disease and co-management center, Omni Eye Services.
Following her education and residency, Dr. Fowler has been practicing optometry in full-scope private practice settings. She believes that prevention is the key to maintaining optimal eye health. In addition to her expertise in nutrition and eye health, she has developed a special interest for ocular infections and trauma, dry eye disease, computer vision syndrome, and custom contact lens fits. She enjoys private practice as it allows her to give her patients the time and attention they deserve. Dr. Fowler is an active member of The American Optometric Association. She enjoys anything outdoors and in the sunshine! She dabbles in yoga, writing, cooking and loves being a mom to her two active sons.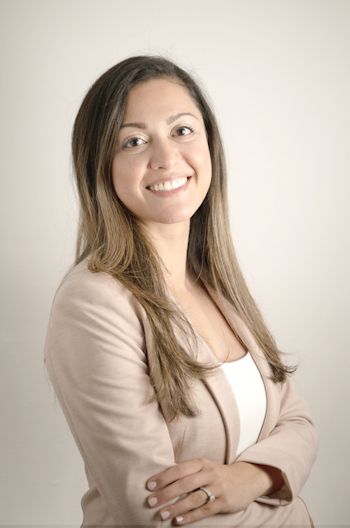 Dr. Nazanin Thomas
Growing up in Woodstock, Georgia, Dr. Thomas pursued her undergraduate degree locally at Kennesaw State University. Upon receiving her bachelor's in biotechnology, she moved to San Antonio, Texas where she earned her doctorate degree from the Rosenberg School of Optometry at University of the Incarnate Word. While pursuing her education, Dr. Thomas immersed herself further in eye care to satisfy her passion, working as an eye care consultant at a local business. Upon completion of her education, Dr. Thomas continued to enhance her skills in various settings including rotations on specialty contact lenses, and pre/postoperative management. She brings a full scope of education, training and experience with her to provide outstanding eye care for our patients here at Hazel. Dr. Thomas enjoys spending time with her husband, daughters and sweet puppy, as well as traveling and trying new restaurants. One of her future goals is to learn how to play golf!
We love our team!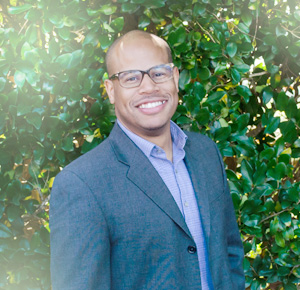 Rausahn
Optician
"I love the diversity Hazel represents."
We are lucky to have Rausahn as our knowledgeable and experienced optician, with over 20 years of experience. He sincerely enjoys connecting with patients, and would love to help you select your perfect eyewear! Some of Rausahn's favorite hobbies are watching soccer, meditative fitness, and listening to music or podcasts. Rausahn's favorite ice cream is Black Walnut, and Wolverine is his number one super hero!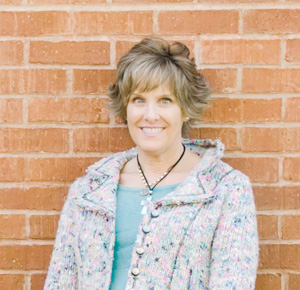 Jane
Special Projects Administrator
"I cannot imagine working anywhere else – working at Hazel is a joy."
Jane is Hazel's part time Office Coordinator and primarily handles procurement, credentialing, and general office tasks. She grew up in New Hampshire, so you'll probably hear her say "wicked" before you ever hear her say, "Y'all!" Spending time with her husband and children is one of Jane's favorite things to do! She has a passion for spending time at the ocean, traveling and enjoys painting projects. Jane hopes to travel with her family to the Greek island where her grandfather and family name originated.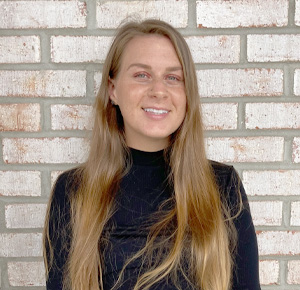 Kimberly
Front Office Coordinator / Optometric Assistant
"Working at Hazel, with great co-workers and doctors, has helped me grow as a person and challenge myself."
Kimberly is our Optometric Assistant who also helps to oversee the front desk and trains our new Hazel team members! She is happy to assist you in selecting the most fashionable frames for you. Kimberly enjoys learning, challenging herself and has a passion for organizing. She most especially loves spending time with her three year old son, Emersen, and staying active. Kimberly enjoys cooking, especially curry dishes which are her favorite!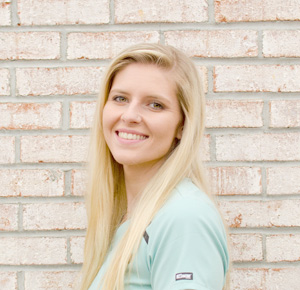 Danielle
Certified Optometric Technician
"Hazel is an experience I refuse to let go."
Danielle works at Hazel part time now! As our Certified Optometric Technician (COT), Danielle competently supports our doctors and provides patient care at the highest level. Danielle grew up in the Southwest of Chicago and although she, and her immediate family reside here now, she still feels like a Chicagoan at heart! Danielle loves coffee ice cream, and her favorite movie is Ratatouille, where precious Remy follows his dreams and believes his only limit is his soul.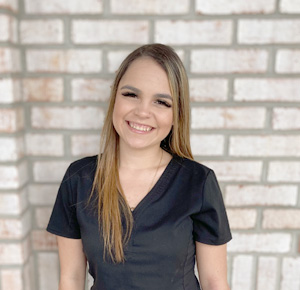 Chloe
Optometric Technician
"I enjoy coming into work every day because of the work environment Dr. Fowler has created."
Chloe is our Optometric Technician providing patient care, and support. Chloe works with new patient contact lens training, and will assist you with your contact lens orders. She enjoys working out, walking her dog, Rhia, baking and spending time with her friends and family! Aspiring to travel to Panama, Chloe dreams to explore her family roots and hopes that a trip to Bora Bora is in her future!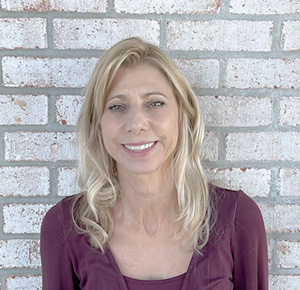 Karen
Front Desk Receptionist
"I am so thankful to be a part of the hazel family. It's a warm and supportive environment."
Karen works part time at our front desk and fits in well with Hazel's warm and friendly environment! Karen enjoys spending her spare time with her husband and her sweet and funny daughters. She loves to travel, read books and enjoys hiking in the GA mountains, Colorado and other western states. The next place Karen would like to travel is Canada!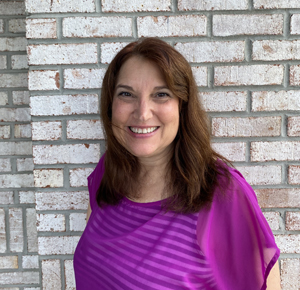 Sandy
Billing Specialist
"I love working at Hazel; everyone is great to work with."
Sandy works part time as our billing specialist and front desk support. She lives in Canton with her husband and two cats. In her spare time, Sandy enjoys reading and cross stitching or going camping and hiking with her husband. With a thirst for travel, Sandy hopes they will visit Ireland and Scotland one day.
Welcome to Hazel Family Eyecare