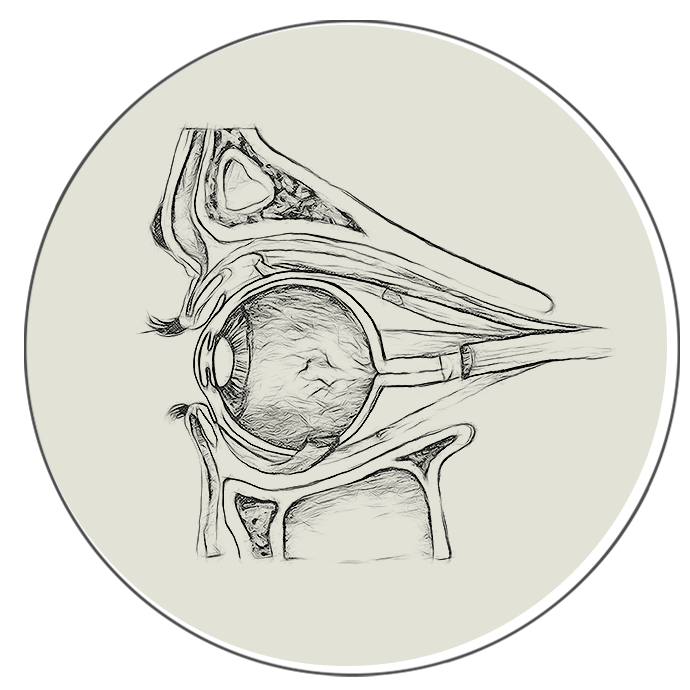 Co-Management of Cataract and Lasik Surgery
The Hazel team will evaluate your eyes and determine if you are ready for cataract or retinal surgery, or a candidate for Lasik Eye Surgery.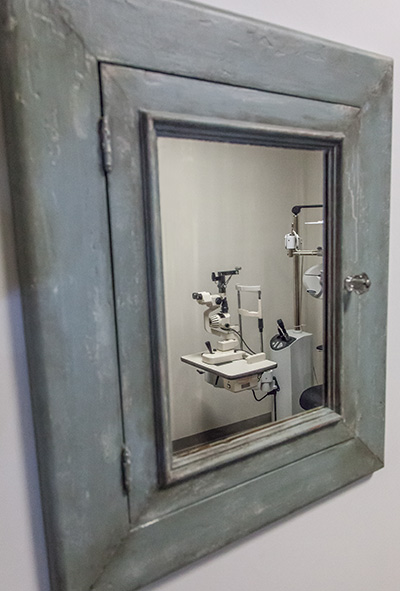 Once determination has been made that you are ready for specialized care such as Lasik Eye Surgery, we refer our patients to only the best Ophthalmologists in Atlanta.
After surgical treatment, post-operative care is often continued at Hazel Family Eyecare. Dr. Fowler has developed trusting relationships with the specialists she refers you to so that all information can be consistently implemented throughout all stages of surgical care.
What is a Cataract?
A cataract is a clouding of the eye's natural lens, which lies behind the iris and the pupil.
Types of Cataracts Include
A subcapsular cataract occurs at the back of the lens. People with diabetes or those taking high doses of steroid medications have a greater risk of developing a subcapsular cataract.
A Nuclear Cataract forms deep in the central zone (nucleus) of the lens. Nuclear cataracts usually are associated with aging.
A Cortical Cataract is characterized by white, wedge-like opacities that start in the periphery of the lens and work their way to the center in a spoke-like fashion. This type of cataract occurs in the lens cortex, which is the part of the lens that surrounds the central nucleus.
Cataract Symptoms and Signs
A cataract starts out small and at first has little effect on your vision. You may notice that your vision is blurred a little, like looking through a cloudy piece of glass or viewing an impressionist painting. Hazy or blurred vision may mean you have a cataract.
A cataract may make light from the sun or a lamp seem too bright or glaring. Or you may notice when you drive at night that the oncoming headlights cause more glare than before. Colors may not appear as bright as they once did.
The type of cataract you have will affect exactly which symptoms you experience and how soon they will occur. When a nuclear cataract first develops, it can bring about a temporary improvement in your near vision, called "second sight."
Unfortunately, the improved vision is short-lived and will disappear as the cataract worsens. On the other hand, a subcapsular cataract may not produce any symptoms until it's well-developed.
Cataract Treatment
When symptoms begin to appear, you may be able to improve your vision for a while using new glasses, strong bifocals, magnification, appropriate lighting or other visual aids. Think about surgery when your cataracts have progressed enough to seriously impair your vision and affect your daily life. Many people consider poor vision an inevitable fact of aging, however cataract surgery is a simple, relatively painless procedure to regain vision.
Accepted Insurances
Vision Insurances:

VSP, Eyemed, Superior Vision, Avesis, Spectera, NVA, Tricare, Avesis, Ambetter, Medicaid (Exam only)
Medical Insurances:

BCBS, United Health Care, Medicare, Aetna, Cigna, Coventry, UMR, Humana, Avesis, Medicaid, Ambetter, Tricare